Your digital solution provider.
WITH A 360-DEGREE VIEW AND MAXIMUM THRUST INTO THE DIGITAL FUTURE.
Digital business models innovate investment markets and create disruptive solutions. With a combination of data, technology and creativity, PERFORMANCE ONE supports leading companies on their way to premium results in all digital fields of activity. Completely outcome-orientated and holistically people-centered. With services and in-house products.
Get in touch with our PR contact Christian Land if you would like to know more. He will be happy to help you!
The best way to reach him is by E-Mail or by calling +49 621 586 794 90.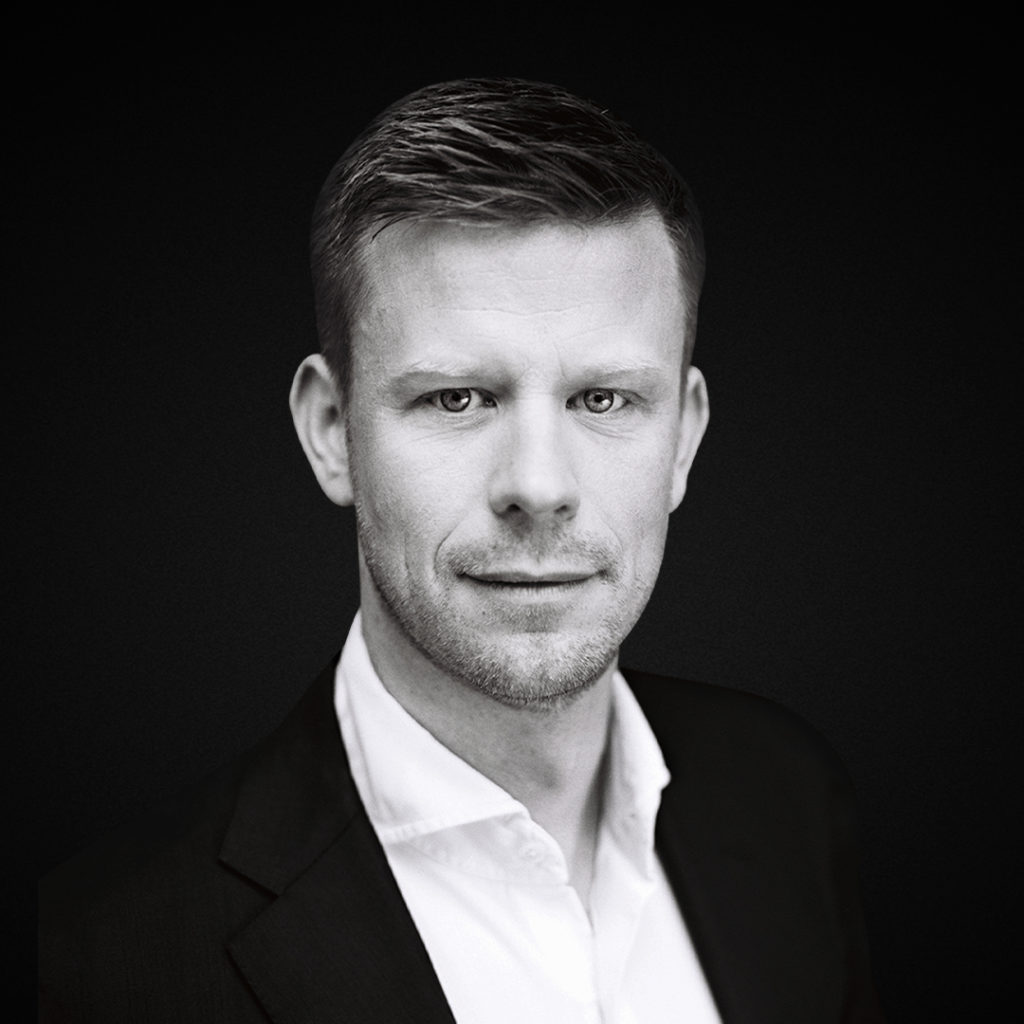 Interested in a performance collaboration? Please contact us!