Your digital solution provider.
YOUR DIGITAL TRANSFORMATION PARTNER.
PERFORMANCE ONE is your digital solution provider, making your marketing and sales strategy fit for the digital era. With a comprehensive range of data and AI-driven services and products, you are ideally positioned for the transformation with us.

Always outcome-orientated and thus measurable at any time – no matter in which sector. Boost your sales via digital channels with our 360-degree strategy and make smart, data-driven decisions that will take your brand to the forefront at every touchpoint.
These services are available to you:
OUR PRODUCTS
FOR THE DIGITAL FUTURE.
We also use our data and AI expertise to develop and implement our own disruptive products and business models.

These currently include the highly scalable business intelligence software "BIGNITE" and the AI-supported psychological online platform "couch:now".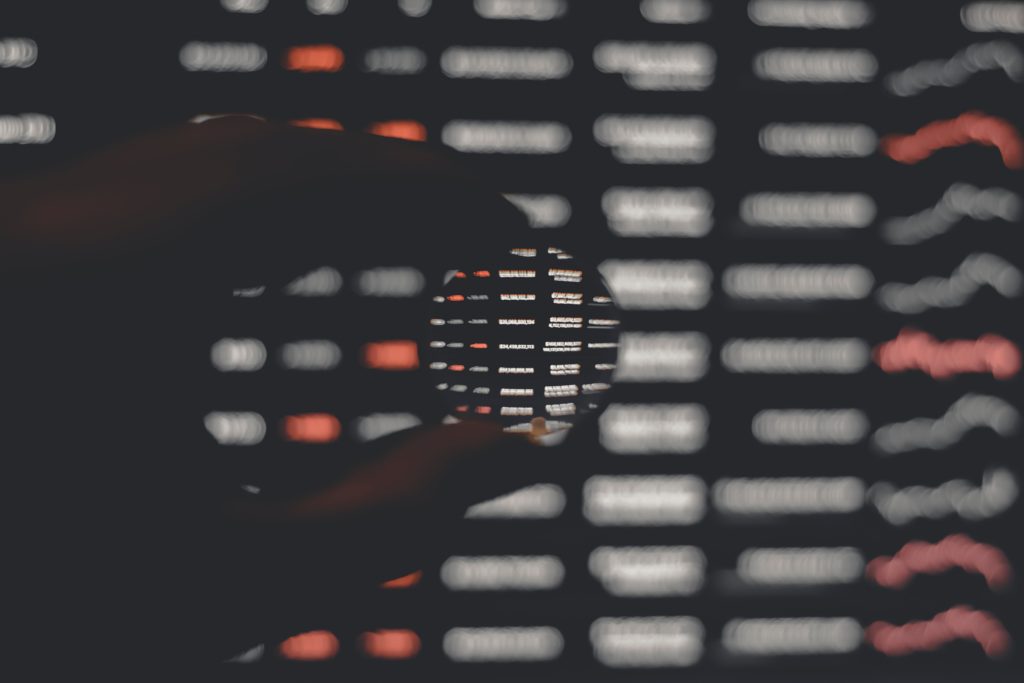 BIGNITE.
MAXIMUM THRUST.
FOR YOUR BUSINESS MODEL.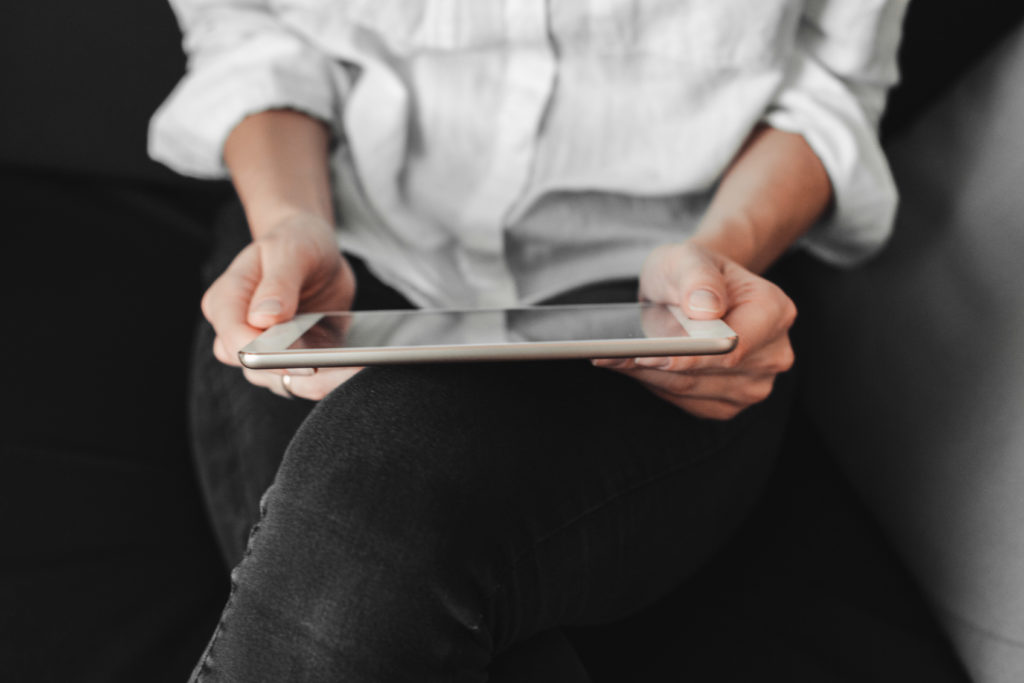 COUCH:NOW.
Mental support
on demand.
In PERFORMANCE ONE they trust.
This is what our customers say:
GREATER PERFORMANCE FOR
SUCCESSFUL BRANDS.
We are proud to work together with leading companies and organizations.
YOUR DIGITAL SOLUTION PROVIDER.
REBELS FOR
MAXIMUM PERFORMANCE.
Our team is characterized by being highly qualified with current certificates. But also by being passionate! We will always support you with heart and mind.
With the Best,
for the Best.
We work with the most advanced institutions and are always happy to share our knowledge.
MAXIMUM THRUST
FOR YOUR CAREER.
We not only have the spaceship, but also the expert crew.
Join Team PERFORMANCE ONE now.