We will guide you on the journey to the Digital Future.
EXPERIENCES FOR PEOPLE.
SUCCESS STORIES FOR OUR CUSTOMERS.
FOCUSED ON THE FUTURE SINCE 2009.
FOUNDATION.
Founding of suchdialog GmbH by Tobias Reinhardt, Denis Lademann and Dr. Yorck Schmidt as a performance marketing service provider
COLLABORATION.
Launch of the collaboration with the Baden-Württemberg Cooperative State University, Mannheim
PUBLIC LIMITED COMPANY.
Conversion of suchdialog GmbH into suchdialog AG
PERFORMANCE ONE.
Introduction of the "PERFORMANCE ONE" strategy with its focus on data-driven expertise
PERFORMANCE ONE WITH SERVICE BRANDS.
"PERFORMANCE ONE" strategy becomes an umbrella brand
FOUNDATION OF PERFORMANCE ONE BRAIN.
Establishment of our own AI expertise as the basis for the development of AI applications by setting up our in-house smart data management consultancy
OUR PRODUCTS FOR THE DIGITAL FUTURE.
Acceleration of our in-house development of data- and AI-driven products and solutions (BIGNITE and couch:now)
MAXIMUM THRUST.
Market launch of BIGNITE
CHANGE OF NAME.
The next stage of the evolution has been reached: suchdialog AG becomes PERFORMANCE ONE AG
MENTAL SUPPORT ON DEMAND.
Market launch of couch:now
STOCK MARKET LAUNCH.
Listing on m:access of the Munich Stock Exchange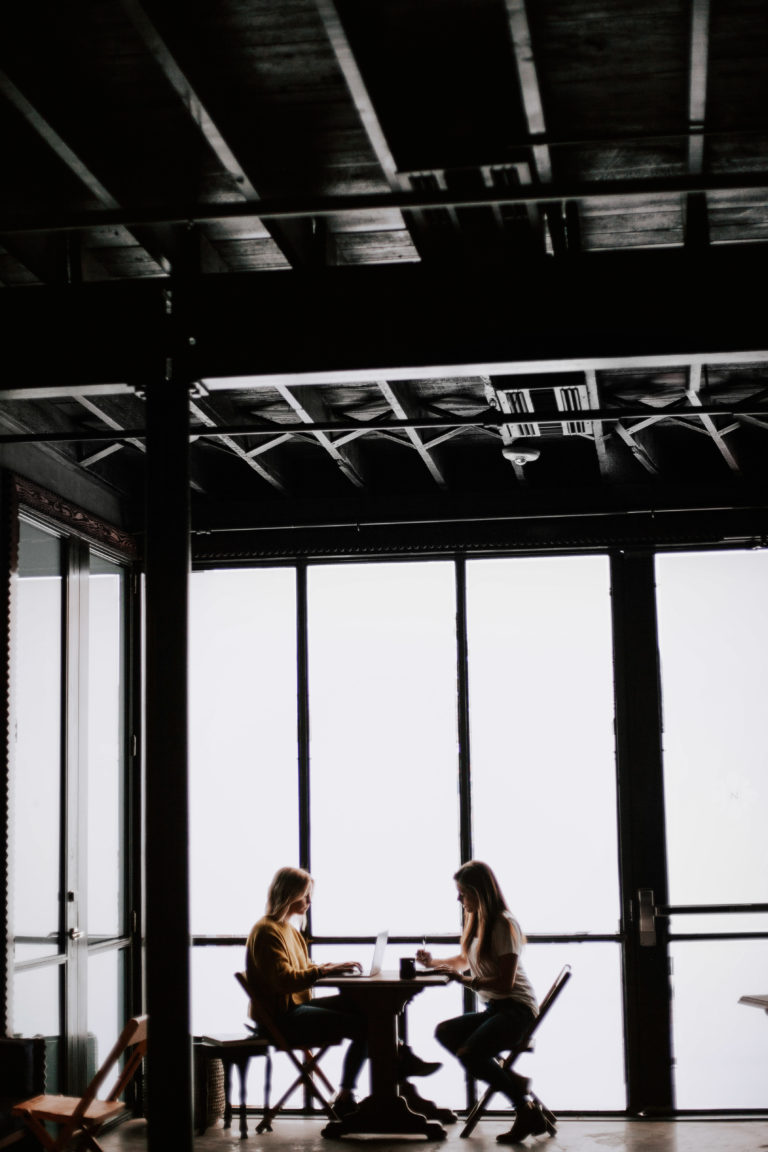 WE ARE PERFORMANCE ONE. YOUR DIGITAL SOLUTION PROVIDER FROM MANNHEIM.
Our extensive portfolio of digital services and products ranges from smart data analytics and efficient performance marketing that support decision-making, through the creation of emotional brand experiences, to the building of a future-proof IT infrastructure and in-house, AI-based business models.
EXPERTS FOR EVERY TOUCHPOINT IN THE DIGITAL LANDSCAPE.
CHALLENGING GOALS.
MASTERED WITH CONFIDENCE.
Performance & Digital Marketing.
We optimize the performance and digital marketing of renowned companies. From small and medium-sized companies to the S&P 500, we support companies in creating a holistic, functional digital strategy.
Big data. MADE smart.
Data & Analytics.
We analyze and combine data from all of our customers' business divisions, enrich it with our data from the PERFORMANCE ONE Data Lake as required and interpret the analytical results into clear recommendations for action. For fact-based decisions that pay off.
Real EMOTIONS. 
DigitalLY FELT.
Brand & Customer Experience.
We create positive emotions at digital touchpoints. With a combination of creativity, data and technology, we inspire our customers' target groups.
performance recruiting.
TAILOR-MADE.
Recruitment & Employer Branding Solutions.
By means of individual performance recruitment, you reach the candidates exactly where they are moving on the Internet. You will thereby enjoy the most data-driven, transparent and cost-efficient form of recruitment.
Since 2009, the founders Denis Lademann and Tobias Reinhardt have managed the fortunes of the digital group PERFORMANCE ONE.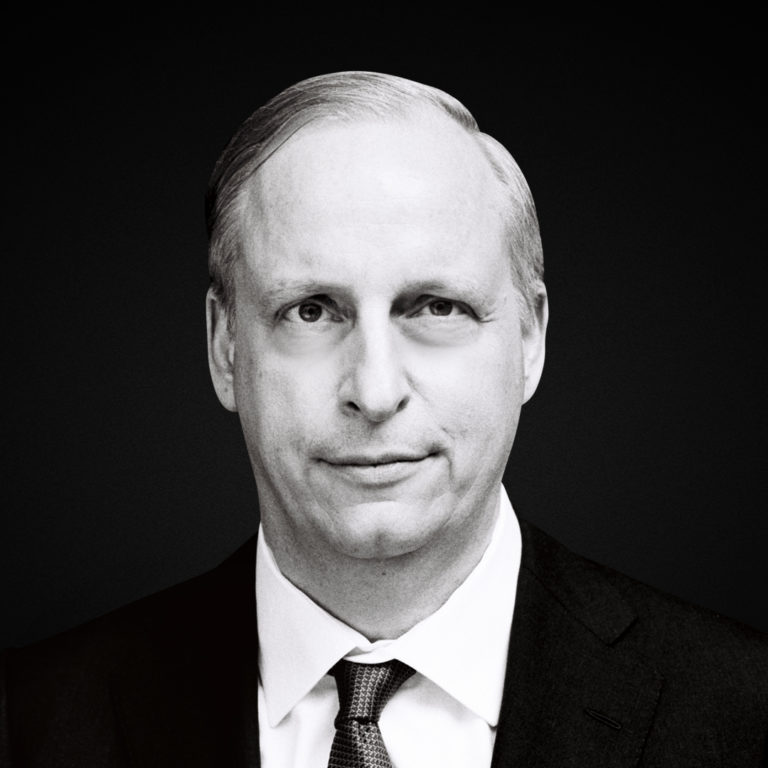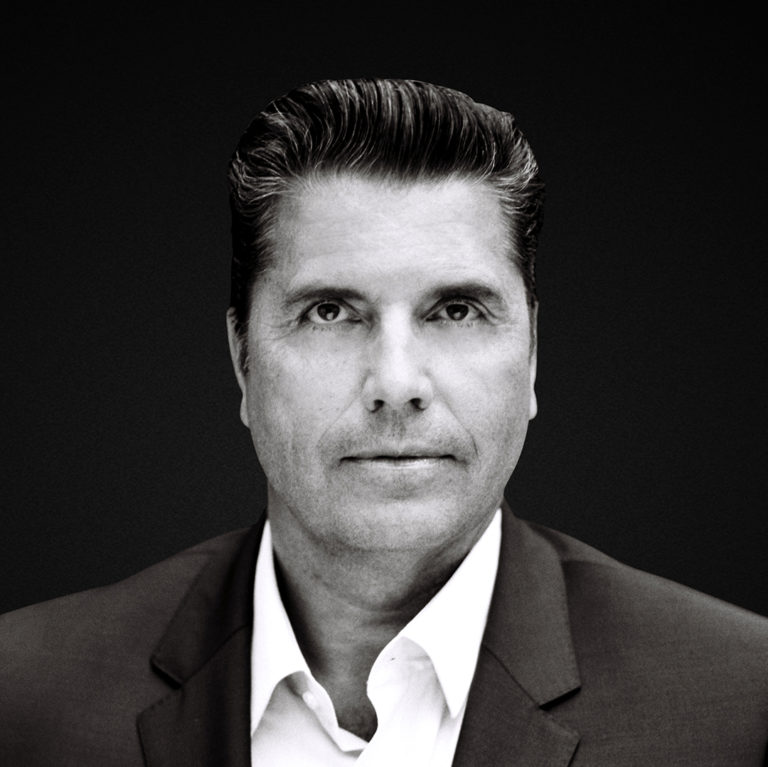 Hubertus von Tiele-Winckler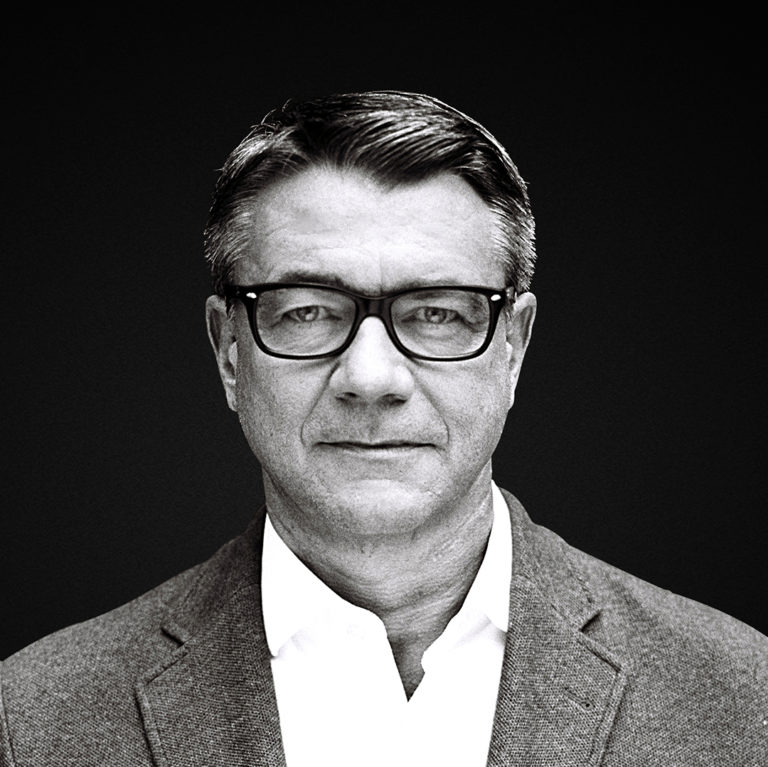 Our PERFORMANCE ONE business leaders guarantee the optimal outcome for customers – with passion and understanding.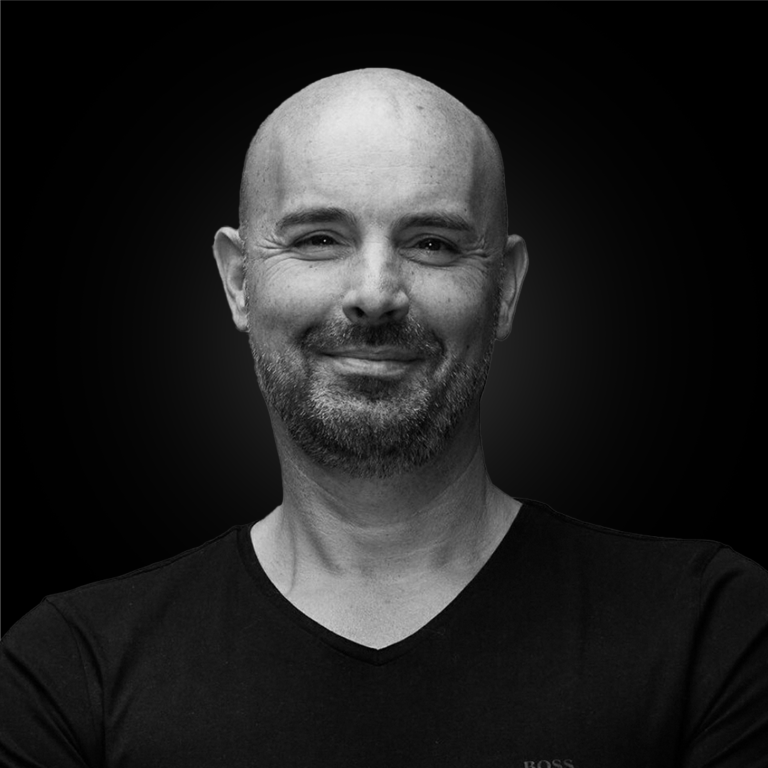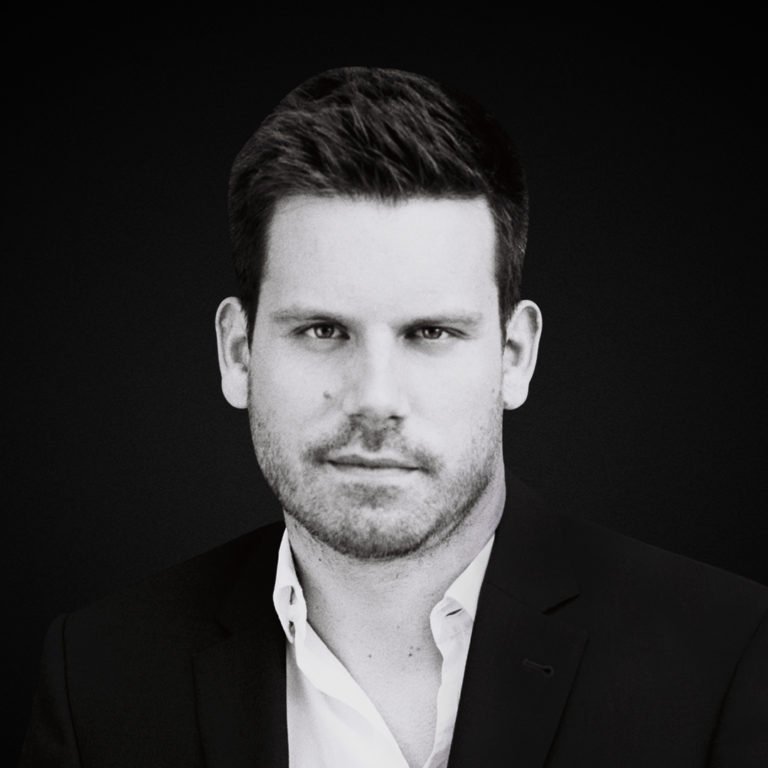 Director Products and Methods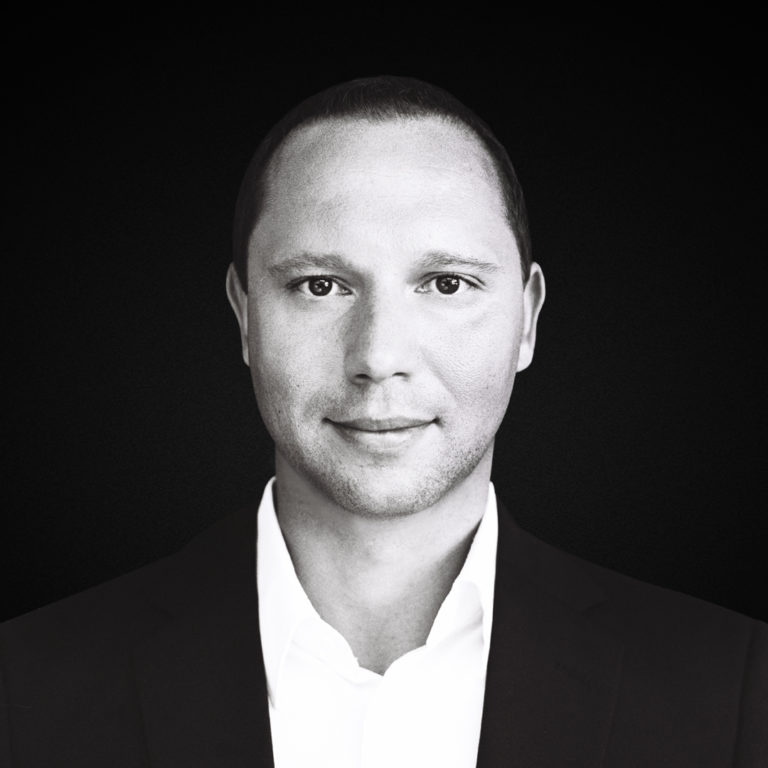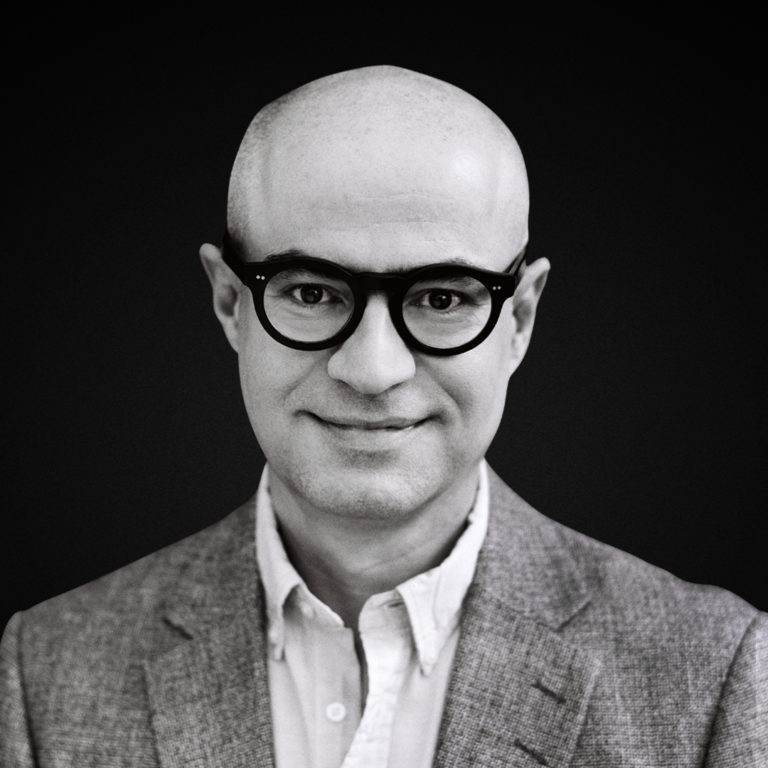 Managing Director
PERFORMANCE ONE BRAIN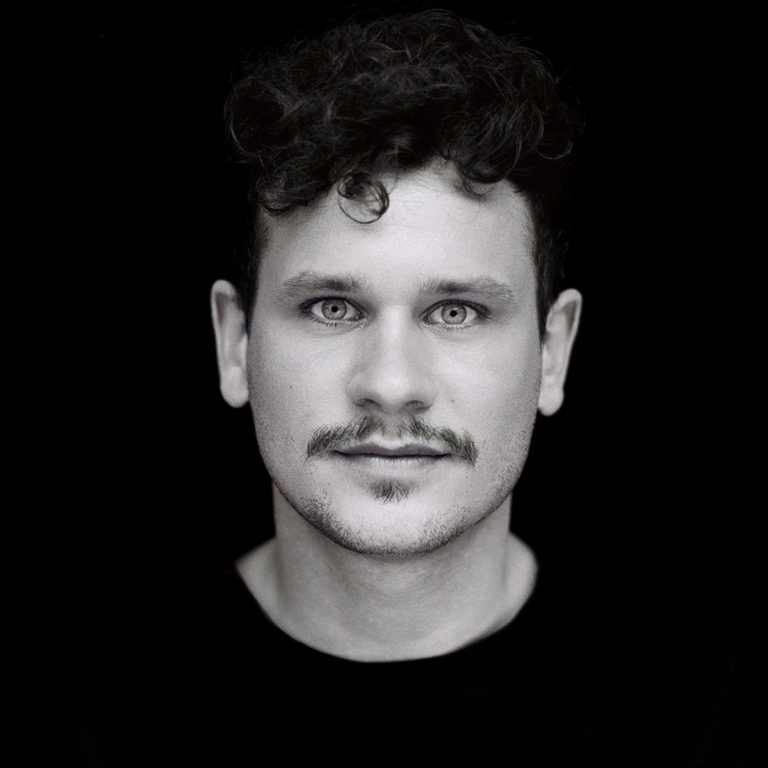 Managing Director
PERFORMANCE ONE HEART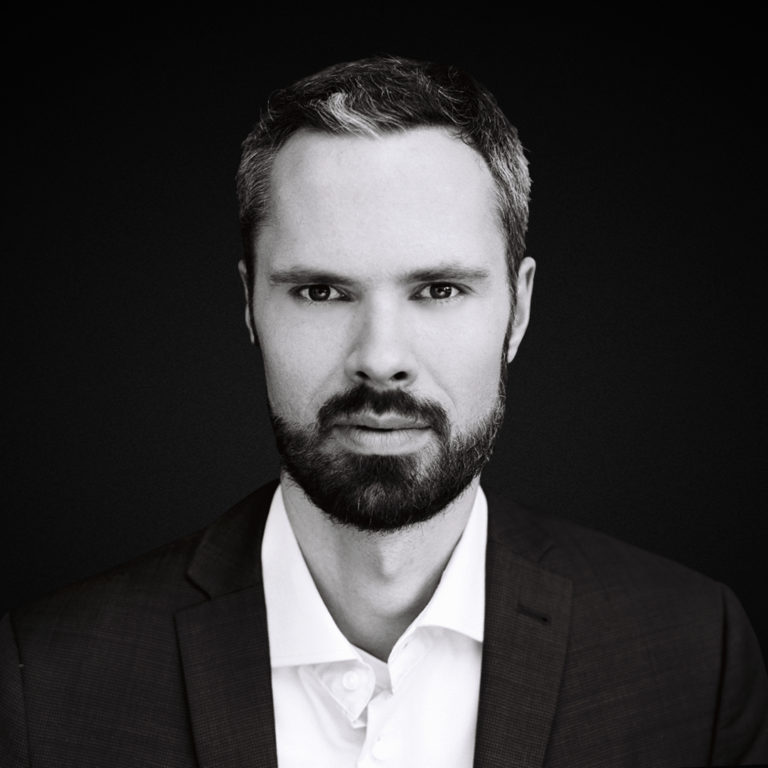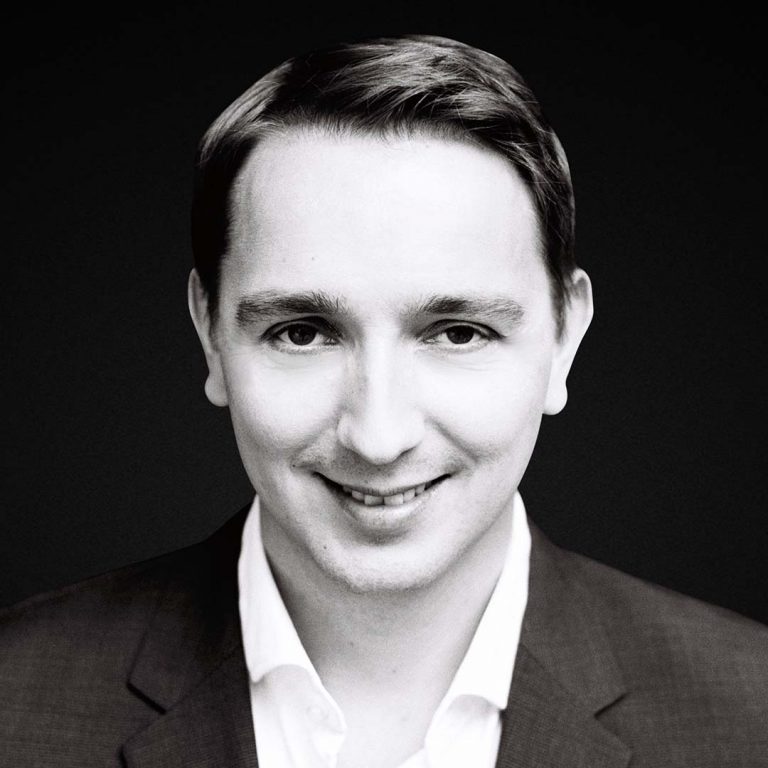 Managing Director
PERFORMANCE ONE DIALOG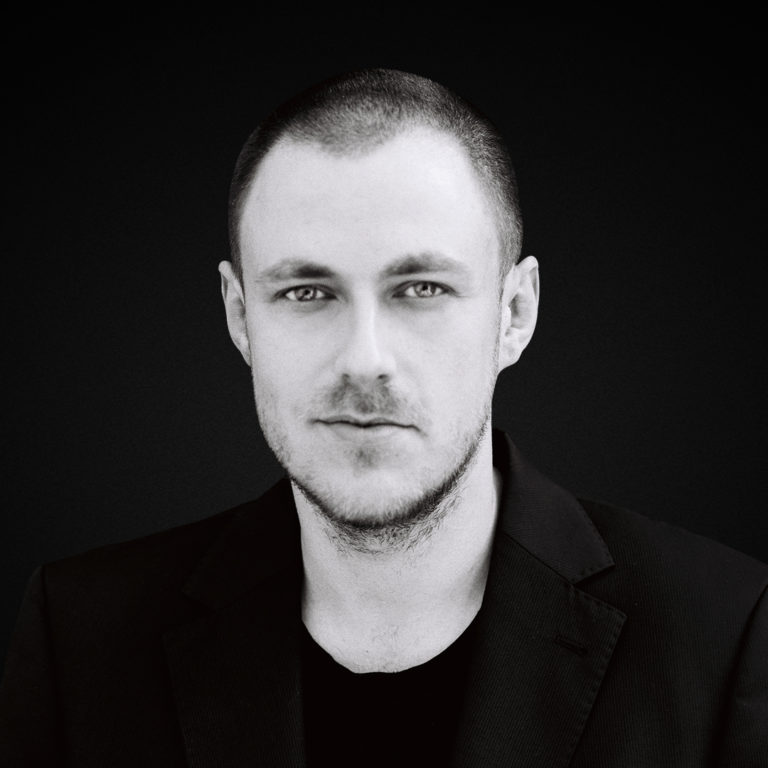 Managing Director
PERFORMANCE ONE DIALOG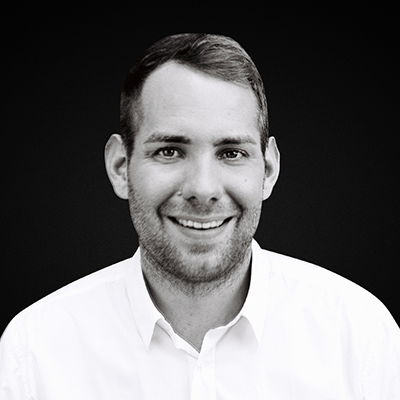 General Manager
PERFORMANCE ONE DIALOG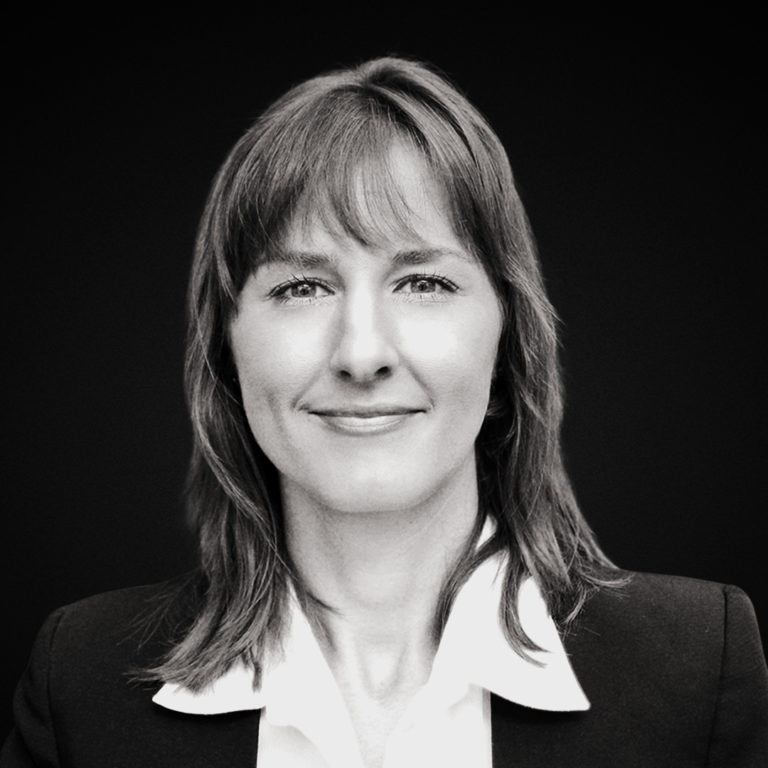 HR Director,
Member of the Executive Board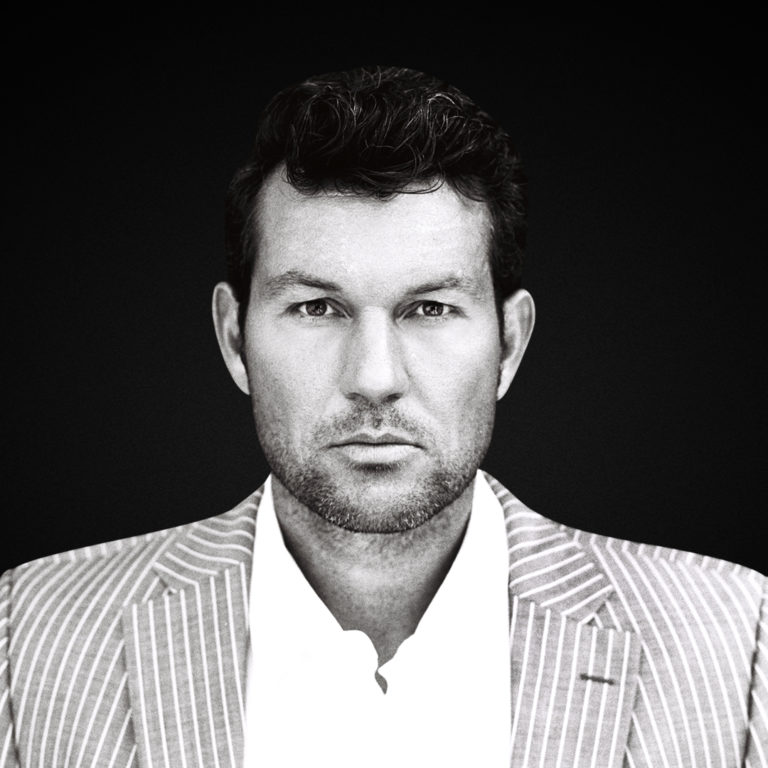 Head of Business Development
MAXIMUM THRUST FOR YOUR CAREER.
We not only have the spaceship, but also the expert crew. Join Team PERFORMANCE ONE!