Die Digitalisierung hält uns seit geraumer Zeit im Griff, doch immer noch schaffen viele Startups und kleinere Unternehmen nicht den Sprung in das digitale Büro. Um den Einstieg zu schaffen, steht Avaya mit Cloud- und Spaces-Lösungen zur Seite. Um weitere aktive Kunden zu akquirieren, setzt Avaya auf PERFORMANCE ONE als Lead- und Umsetzungsagentur.
Seats (aktive Kunden)
in FY2020
seit über 6 Jahren
Partnerschaft auf Augenhöhe
Avayas Markenidentität schärfen und anhand einer ausgeklügelten Digitalstrategie in diversen Digital Marketing Bereichen hochqualitative Leads generieren.
Dank der Kreativ- und Umsetzungsstärke von PERFORMANCE ONE erleben unsere Zielgruppen die AVAYA Markenwelt sowie unsere Produkte und Dienstleistungen ideal.
Kerstin Hoffmann, Head of Marketing Germany, Austria and Switzerland bei AVAYA
Wir etablierten und optimierten alle Kontaktpunkte entlang der Costumer Journey, in dem wir verschiedene Mittel zur Kommunikation nutzten: kreative Video & Audio Content Creation, Newsletter Marketing, Marketing Automation, UX Design und Development, Print-Produkte wie Broschüren und Flyer sowie exklusive Livestream Events und Webinare.
Unsere Zusammenarbeit basierte auf der Lean-Startup-Methode (Kombination aus Design-Thinking, Lean Startup, Agile & Growth-Hacking) und dem »ONE face to the customer«-Ansatz.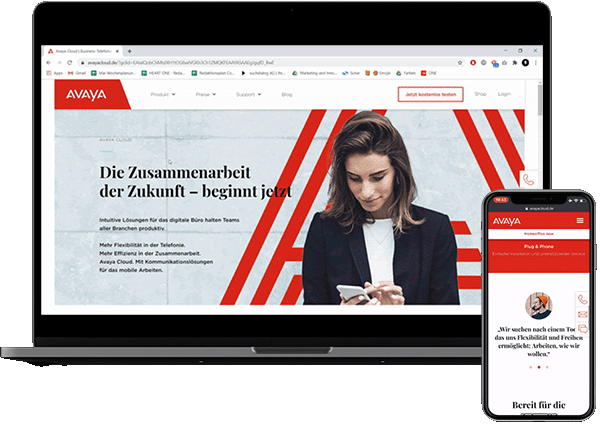 Die vollumfängliche Markenwelt von Avaya wurde dank der Kreativkonzepte und den datengetriebenen Umsetzungsmöglichkeiten für die Zielgruppe erlebbar. Jegliche Produkte wie Dienstleistungen erregen Aufmerksamkeit.
Unsere Businessleader von PERFORMANCE ONE garantieren optimalen Outcome für Kunden – mit Herzblut und Verstand.
Kontaktiere unseren Head of Business Development Florian Brümmer, wenn Du mehr wissen möchtest. Er hilft Dir gerne weiter!
Am besten erreichst Du ihn per Mail oder unter +49 621 586 794 90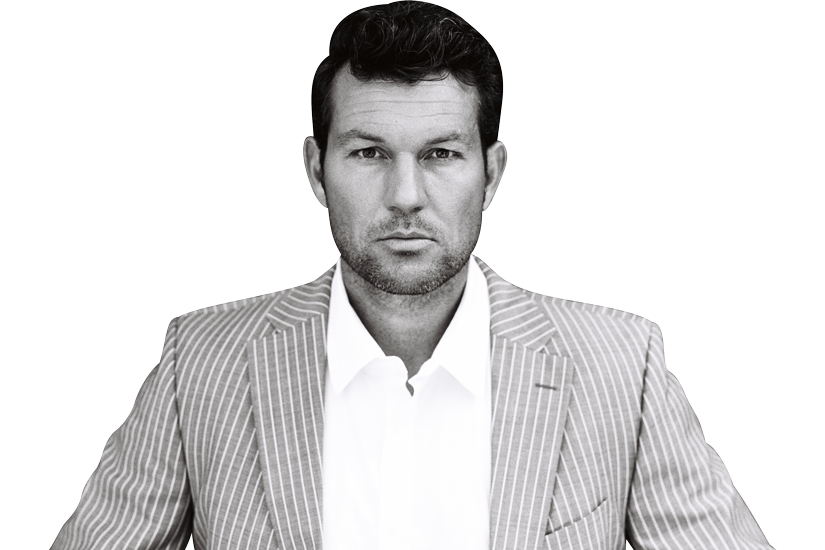 NEWSLETTER-REGISTRIERUNG.
Bleiben Sie informiert mit unserem Newsletter.